Read: Matthew 11:25-30
Come to me, all who labor and are heavy laden, and I will give you rest. (v. 28)
In 1894, Labor Day became a federal holiday in the United States and has historically been observed on the first Monday of September. While many try to pack the lingering moments of the summer season into this day, the idea of Labor Day was truly developed with intent to find relief from hard labor during the later days of the Industrial Revolution.
The necessity for rest is real every day, especially in times of hardship or struggle when we feel a great burden. God himself established a day of rest at the time of creation. When we are in the midst of difficult circumstances or facing uncertainty, it can be a challenge to find rest. Our minds race, our hearts pound, and our worry intensifies. None of these are healthy, and all of them can rob us of much needed rest.
Whether you are worn out from physical labor and in need of a holiday, or are heavy laden spiritually, emotionally or mentally, realize that God knows your need for rest. He is the source of all comfort; able to renew you and meet your every need. Take your fatigue to him today and trust in the words of the psalmist, "In peace I will lie down and sleep, for you alone, LORD, make me dwell in safety" (Psalm 4:8 NIV). —Joy Petroelje
As you pray, ask God to provide the rest you need.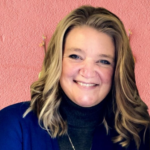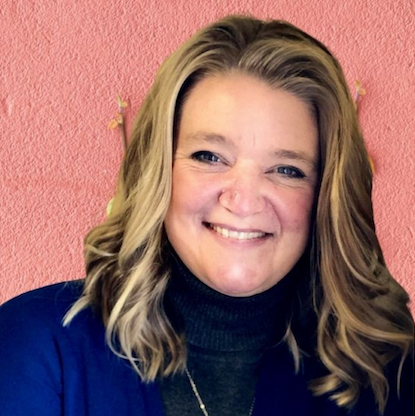 Joy Petroelje is the director of a nonprofit human services organization. She and her husband Steve have three sons and live near Grand Rapids, Michigan. In addition to family time and her work in nonprofit administration, Joy enjoys reading, writing, and running.