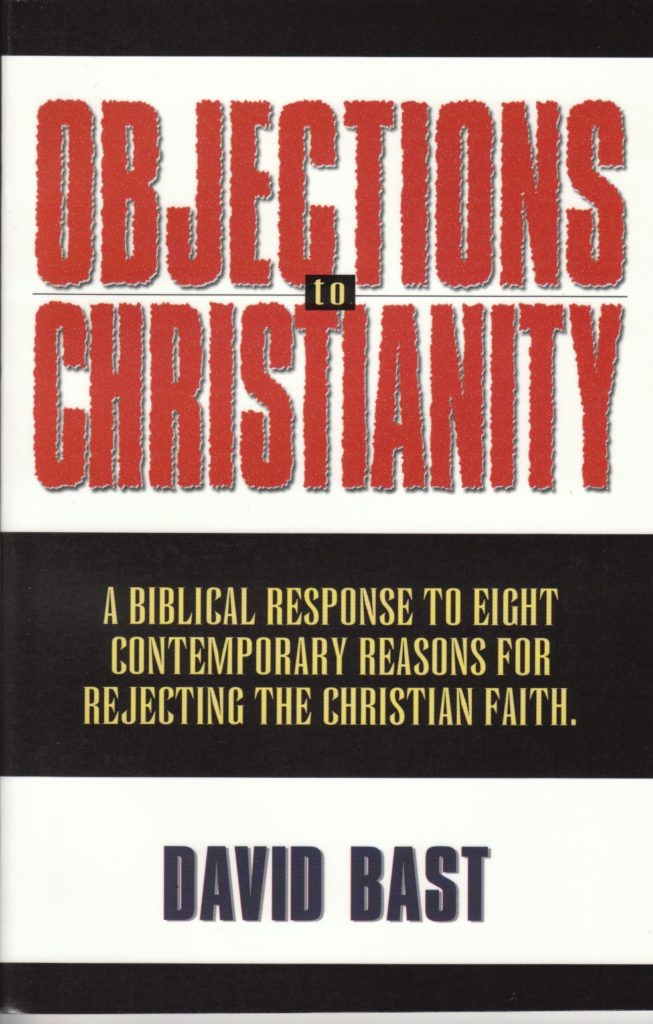 Is Jesus the only way of salvation?
Can modern, educated people still believe in God?
Has the Bible been discredited by science?
These are some of the questions raised in the minds of people who are confronted by the claims of the Christian faith. In this book David Bast responds biblically and reasonably to eight of the most provocative objections to Christianity
This book is out of print.
Rev. Dave Bast retired as the President and Broadcast Minister of Words of Hope in January 2017, after 23 years with the ministry. Prior to his ministry and work at Words of Hope, Dave served as a pastor for 18 years in congregations in the Reformed Church in America. He is the author of several devotional books. A graduate of Hope College and Western Theological Seminary, he has also studied at both the Fuller and Calvin seminaries. Dave and his wife, Betty Jo, have four children and four grandchildren. Dave enjoys reading, growing tomatoes, and avidly follows the Detroit Tigers.