Today ONLY, help us raise $5,000 to complete the funding for the radio station in Nebbi, Uganda!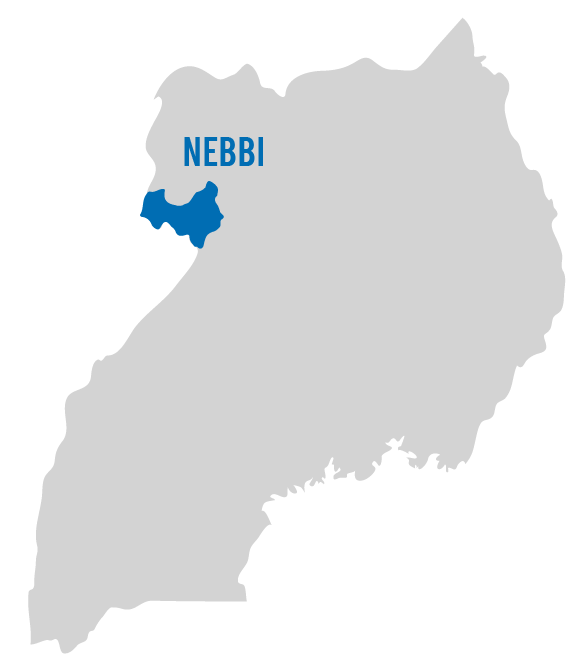 Your gift will help us

complete our funding for a year

of broadcasting not only in Uganda but also in the DRC and Sudan.
The new radio tower at the station in Nebbi, Uganda can broadcast over
130 miles in each direction. 
This means that gospel programming can be heard in
3 different countries
all from one radio station!