Words of Hope Daily Devotional
The Words of Hope Devotional is a non-profit, donor-supported publication whose goal is to encourage readers to grow in faith through the practice of daily Bible reading and prayer. The devotional is available in your email, in print, and as an app in Google Play and the App Store.
Read: Psalm 96:1-13
Sing to the LORD, bless his name; tell of his salvation from day to day. (v. 2)
My dad once said to me, "April, there are two kinds of people: musicians and music appreciators." I loved that, and he's right. Some of us can't clap on rhythm, while others feel the pulse of the music instinctively. Even though not all of us are musicians, none of us are exempt from praising God through song. Psalm 96 doesn't say, "Sing to the LORD, all you musician types!" No! It calls the whole earth to sing forth praise to God—musicians and music appreciators alike.
Psalm 96 is a psalm of praise. It calls all the people—all the earth—to praise God. As is common for psalms of praise, Psalm 96 lists reasons for praising: God is great, he created the heavens, he is holy and "to be feared above all gods" (v. 4). The people's praise is rooted in who God is and what God has done throughout history. By remembering God's faithfulness to them in the past, the people are encouraged to press on through difficult days; they are inspired to sing out their praise.
Whether you are a musician or a music appreciator, you can sing praise to God by remembering the way God has been with you in the past. You can sing forth God's praise by celebrating God's holiness, God's faithfulness, and God's love. The praise you offer will be a brand-new song—one unique to you—as you worship God, who created you. —April Fiet
As you pray, take time to remember God's faithfulness to you in the past.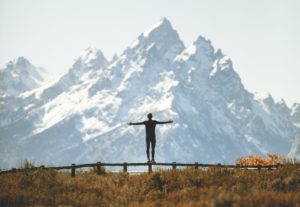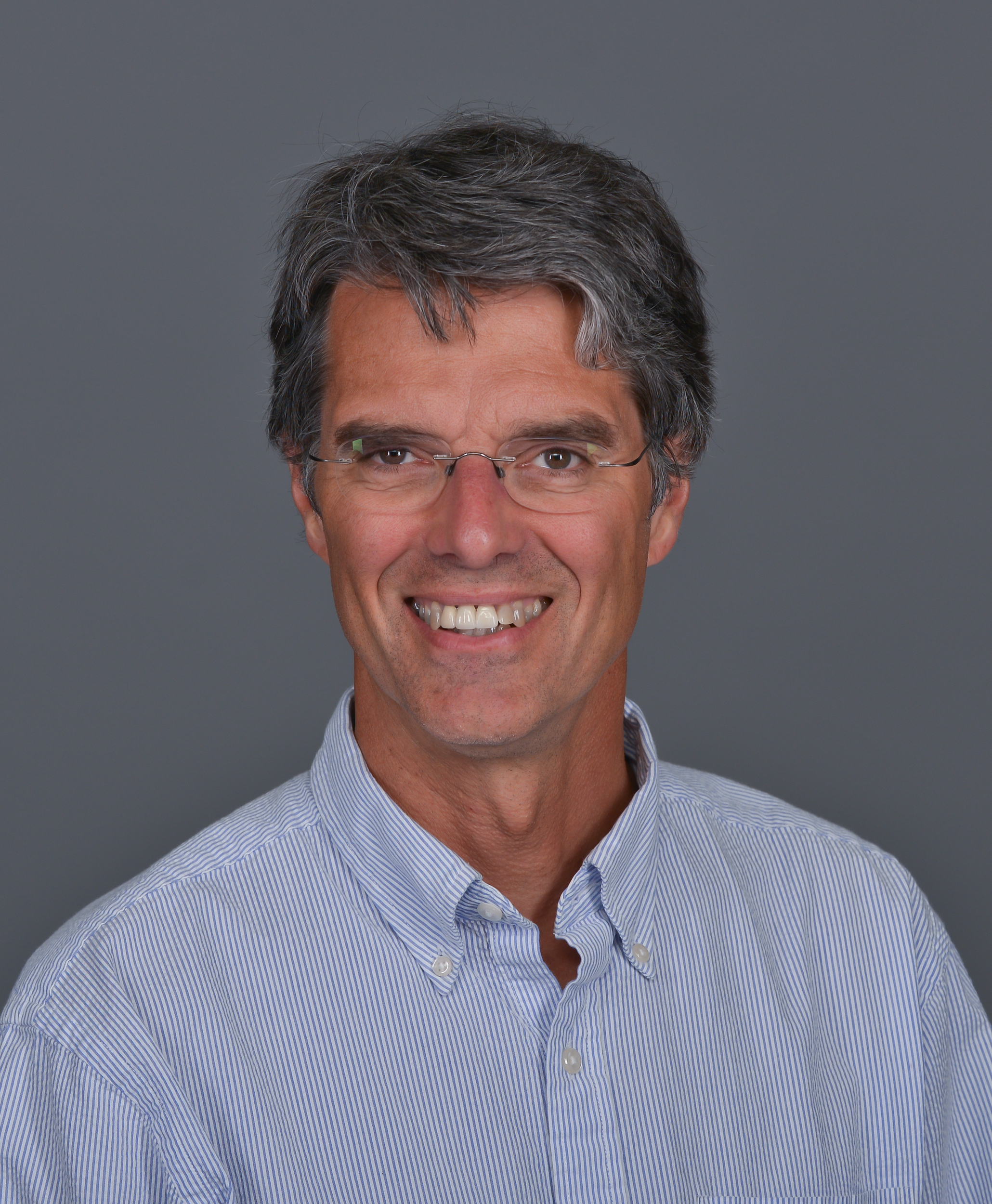 READ : John 1:1-18 And the Word became flesh and dwelt among us. (v. 14) It was raining, cold and hard, as we finally canoed into our camp for the night. It may have been spring back home, with blooming tulips,
Read More »
Podcast
Listen to the daily devotional wherever you get your podcasts.
YouVersion Series
Words of Hope devotionals are available on The Bible App!
Books
Autobiographies and reading plans for groups or individuals.