Read: Psalm 34:1-18
Turn away from evil and do good; seek peace and pursue it. (v. 14)
We live in a sinful world where many people feel that what they want is all that really matters. They work to get what they believe is owed to them, no matter how much damage they inflict. Their tongues are sharp. Their words cut. Their actions sting.
People who approach life this way are not known as peacemakers. They are rarely seen as trusted friends or confidants. They are not described as humble. We may choose to distance ourselves from them as a way of self-protection.
Today's psalm encourages us to consider our words and actions in response to the love God shows to us. We are reminded that our praise for God is a blessing to others (v. 2). We can find comfort in the knowledge that when we seek God, he will answer, and when we cry to him, he will save us and protect us (vv. 4-7). These promises are true, and as a witness to who God is, we must also pay attention to verse 13: "Keep your tongue from evil and your lips from speaking deceit."
How are you called to be a peacemaker in our sinful world? Is the tongue God gave you more often used for praise or criticism, encouragement, or complaint? The world is watching and listening. May we truly understand the power of our words and actions, and be a blessing to God as vessels of his peace. —Joy Petroelje
As you pray, ask God to help you seek peace and be a peacemaker.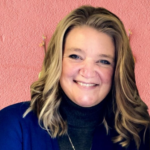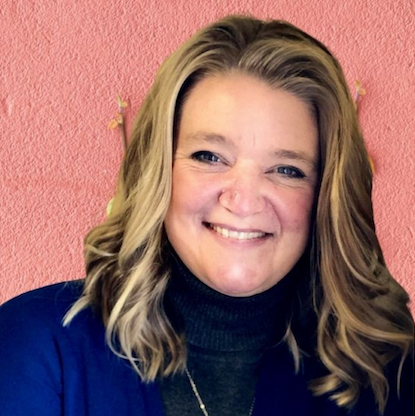 Joy Petroelje is the director of a nonprofit human services organization. She and her husband Steve have three sons and live near Grand Rapids, Michigan. In addition to family time and her work in nonprofit administration, Joy enjoys reading, writing, and running.