Read: Psalm 73:21-26
My flesh and my heart may fail, but God is the strength of my heart and my portion forever. (Ps. 73:26)
Our youngest son is a competitive swimmer, and through many practices and meets, I've seen some surprising life lessons in the sport. I am in awe of the dedication he and his teammates show in the pool each day. Relays are a reminder that together, we accomplish more. And then, there is the 500.
In this grueling endurance event, the athletes swim 500 yards (20 laps!) as fast as they can, but in a measured way so as to maintain their speed and finish well. It is exhausting, and requires discipline and training to persevere. There are times in all of our lives that feel like swimming the 500. And at those times you may have felt like your flesh and heart will fail, just as the psalmist did. Isaiah 43:2 reminds us of God's consistent presence, "When you pass through the waters, I will be with you."
When you are in the midst of your own difficult race, hold on to the promise of God found in Psalm 73:23. You are not alone in your trials. God is with you, holding your hand, guiding with his counsel, and promising a far greater reward in heaven. The Psalms overflow with this encouragement through difficult seasons. Over the next two weeks we will journey through selected Psalms, considering the blessing that God is steadfast and faithful. —Joy Petroelje
As you pray, thank God for being our source of strength at all times.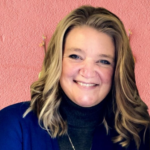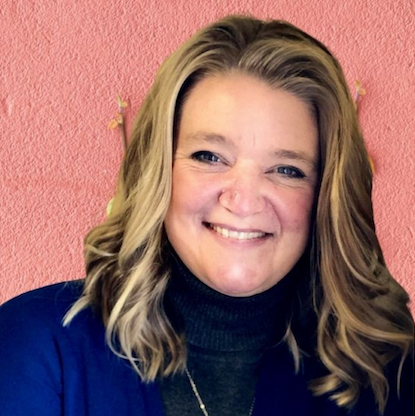 Joy Petroelje is the director of a nonprofit human services organization. She and her husband Steve have three sons and live near Grand Rapids, Michigan. In addition to family time and her work in nonprofit administration, Joy enjoys reading, writing, and running.