Read: Ephesians 4:24-32
Let all bitterness and wrath and anger and clamor and slander be put away from you, along with all malice. (v. 31 NIV)
Perhaps you've heard this quote or a variation thereof: "Don't get bitter, just get better." Easy to say for the person who wasn't just hurt by a friend, fired by the boss who once told them they were the best ever, or betrayed by a confidant. When deep pain is felt, bitterness can take up residence in even the most grace-filled, well-intended people.
The problem with bitterness is that it does more harm than good. It taints the outlook of the optimist. It stains the heart of the steadfast. It robs the joy of the joyful.
Bitterness is harmful enough that Paul included it in the lineup of sins the Ephesian believers were to cast aside. It is likened to wrath, anger, clamor, and slander—sins that are not just ugly themselves, but those that diminish the beauty of the believer.
Holding on to bitterness takes our eyes off Jesus and gives the devil a foothold. When we choose instead to humble ourselves and turn our hurts over to God, we can rest in the knowledge that he will raise us up at his appointed time (1 Peter 5:6-7). God sees our wounds and knows when we are brokenhearted. He is also capable of doing a mighty work in us when we release our bitterness and trust him to deliver us from its "pit of destruction" (Isa. 38:17). —Joy Petroelje
As you pray, ask God to help release you from all bitterness, so he may restore you once again.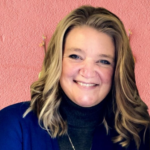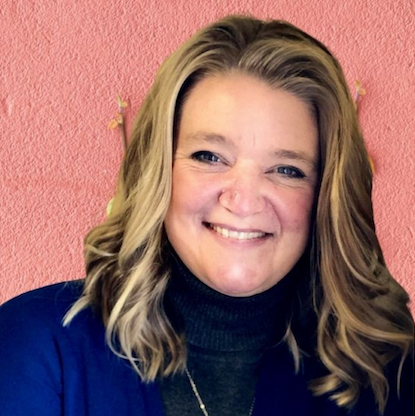 Joy Petroelje is the director of a nonprofit human services organization. She and her husband Steve have three sons and live near Grand Rapids, Michigan. In addition to family time and her work in nonprofit administration, Joy enjoys reading, writing, and running.