Read: Matthew 1:18-25
When Joseph woke from sleep, he did as the angel of the Lord commanded him: he took his wife. (v. 24)
The Bible tells us quite a bit about Mary, the mother of Jesus. She was a young woman, still a virgin, chosen by God to bear the promised messiah. She raised Jesus, followed him, and was there when he died on the cross. Mary is central to the story, and yet she was not Jesus' only earthly parent to exhibit great faith.
I deeply admire Joseph's willingness to put aside his pride and follow the angel's directive to take Mary as his wife. Especially under the most extraordinary circumstances. In a culture where Joseph could have had Mary publicly stoned for perceived unfaithfulness, he chose to leave human logic alone and move in faith. At a time when he could have left her in the dust, he made a choice that eventually meant trekking with Mary and the child over dirt roads to Egypt and back again in the fulfillment of prophecy (Hosea 11:1).
Joseph's faith and humility should inspire us to remember that when we feel we have been slighted on a large or small scale, how we respond can either be a testimony to our own pride or a witness to our enduring reliance on God as our source of value and strength. "Great and amazing are your deeds, O Lord God the Almighty! Just and true are your ways, O King of the nations" (Rev. 15:3). —Joy Petroelje
As you pray, ask God to replace your pride in self with trust in him.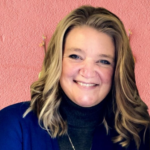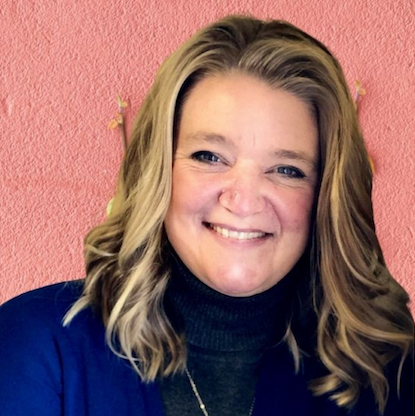 Joy Petroelje is the director of a nonprofit human services organization. She and her husband Steve have three sons and live near Grand Rapids, Michigan. In addition to family time and her work in nonprofit administration, Joy enjoys reading, writing, and running.