Words of Hope is building the church one soul at a time in Uganda. Join us in a new endeavor to bring the Bible to the Kuku people in their heart language.
The Kuku language is spoken by the Kuku people of Uganda, mainly in the Kayunga District. Until Words of Hope began broadcasting in 2006, the Kuku people had never heard their language spoken on the radio.
The radio has helped many to hear the Gospel for the first time, receive faith in Christ, and even moved the Kuku people to begin a new project: to translate the Bible into their own language.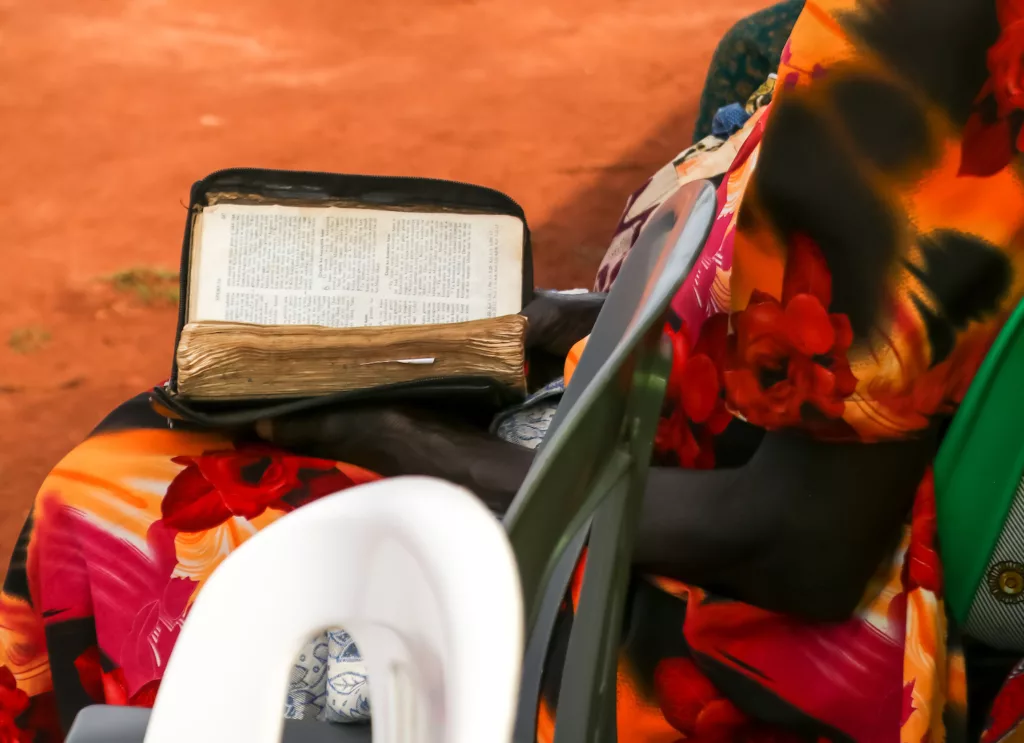 The Kuku people of northern Uganda do not yet have a Bible in their heart language. The cost for this translation project is around $60,000. That's a big goal, but it's less than $10 per verse of life-changing Scripture. Please donate to help the Kuku people gain access to the Word of God in their own heart language today!