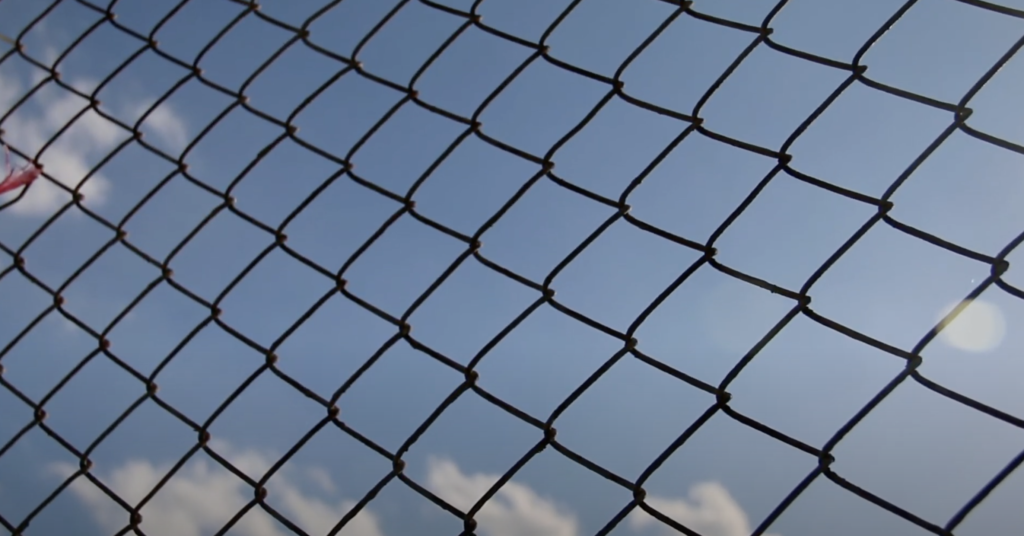 At Words of Hope, we believe that God never turns his back on his children, and we shouldn't either. We regularly see how God is using the devotional in prison to bring the hope of Jesus Christ into people's lives.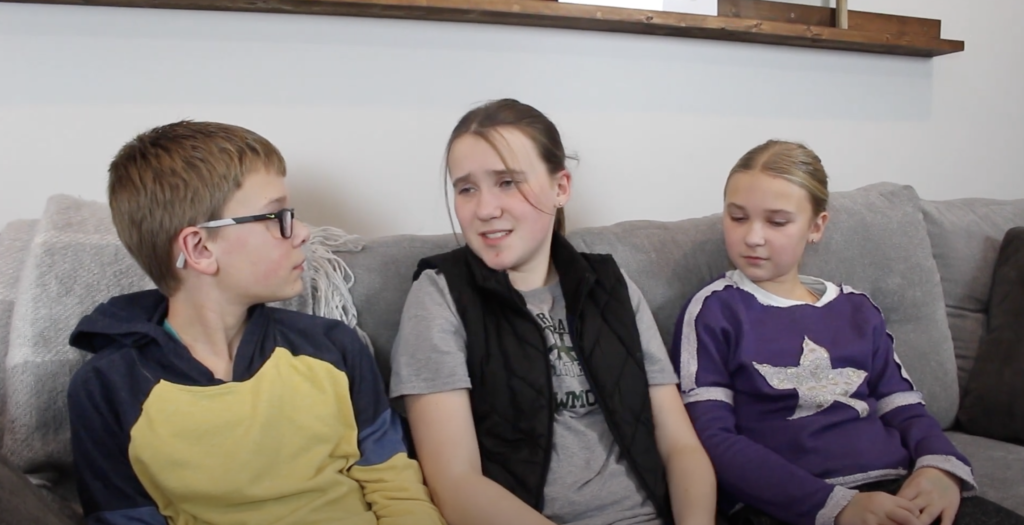 During a global pandemic the Church has had to adjust to meeting together. However, all around the world, the Church looks different. The Church has always adjusted to changing circumstance, while still being faithful to the Gospel.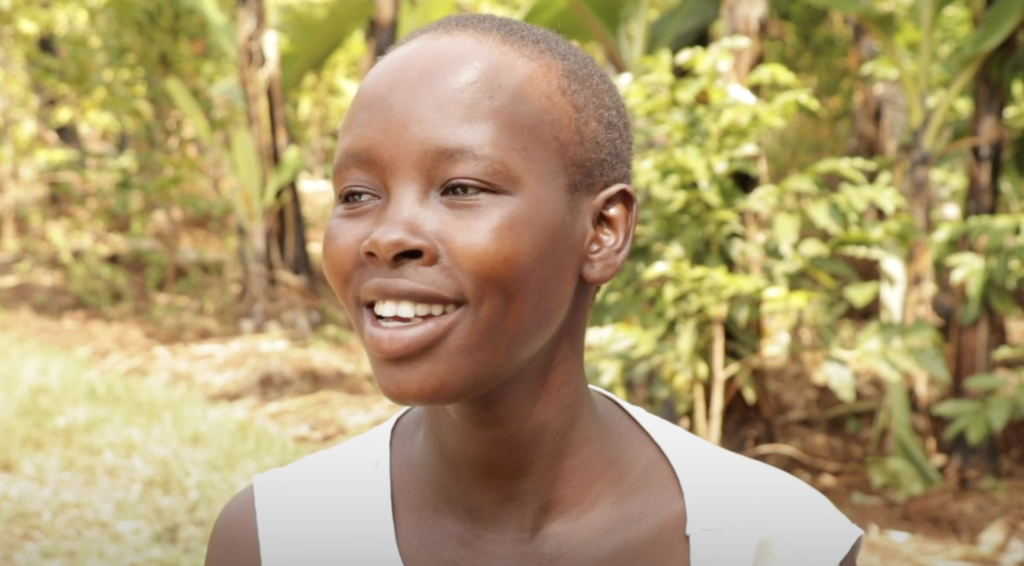 Keren sees the programs as a great way to teach listeners about Christianity, but also about business, health, and family issues. One of the biggest concerns in these remote villages is Female Genital Mutilation, or FGM.