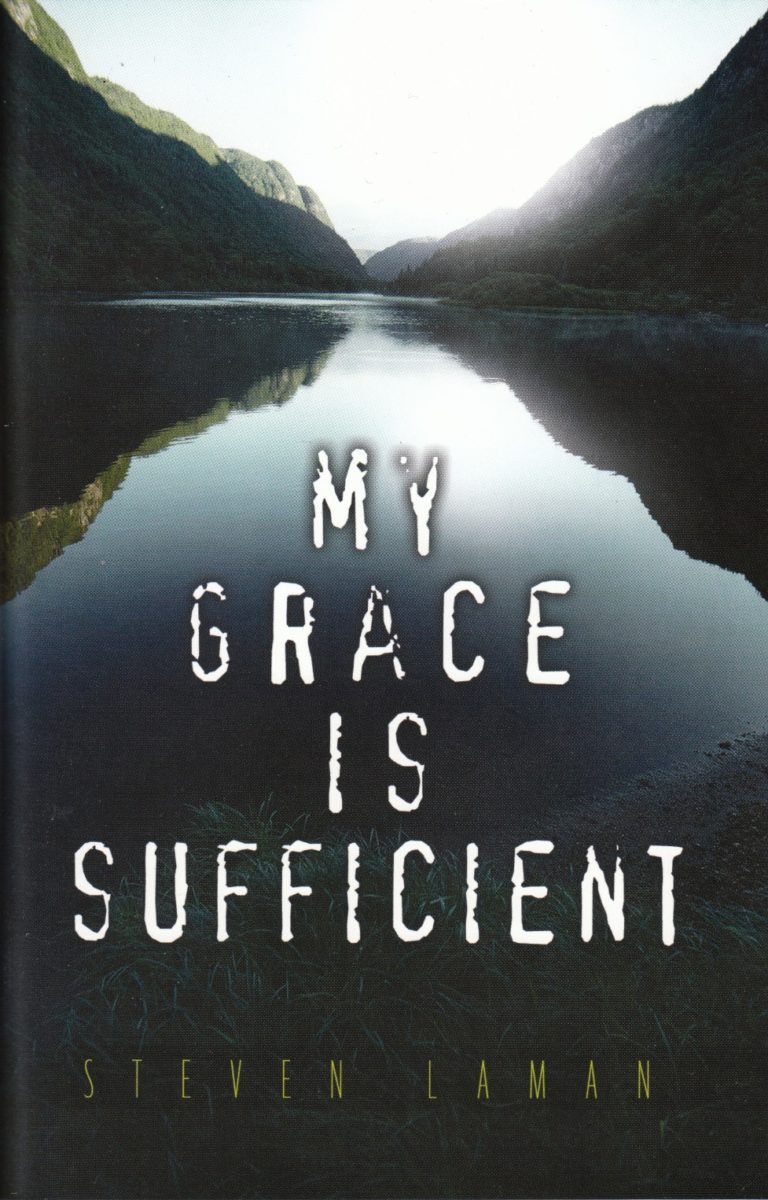 Steve Laman, a man in his late thirties, has lived with cerebral palsy since birth. He depends upon a motorized wheelchair for mobility and a computerized voice device for communication. Through his ministry of writing Steve has encouraged thousands of people to grow in their faith and trust in God's unfailing grace. My Grace is Sufficient is his second book of devotionals published by Words of Hope.
My Grace is Sufficient is the promise to us from a God who also explains that "my strength is made perfect in weakness." Do we really believe that? We don't like to be weak; we like to be strong. We want to be in control, to pay our own way, to need no help from anyone. Perhaps that is why God seems so distant and irrelevant to many today. This book of devotional messages, written by a man who has no choice but to look to God for strength, could help you to learn how to rely on the Lord's all-sufficient grace in your own life. You too will be stronger as a result.
Request a Copy
This book is still in print. To receive a printed copy of this book, please fill out the form below. We are currently only able to send books to addresses within the United States and Canada. Please allow for 4-6 weeks for delivery. We will email you with a confirmation of your request, and the expected shipping time. Please consider a suggested donation of $10 to help offset processing and delivery. Thank you.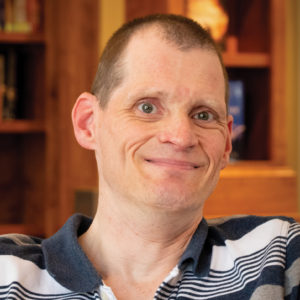 Steven Laman is a writer and public speaker who has lived with cerebral palsy since his birth in 1970. Steven is a prolific devotional writer for Words of Hope, and the author of two other books: Strength in Weakness and My Grace Is Sufficient. He also volunteers as a teacher's aide. He lives with his parents in Iowa.