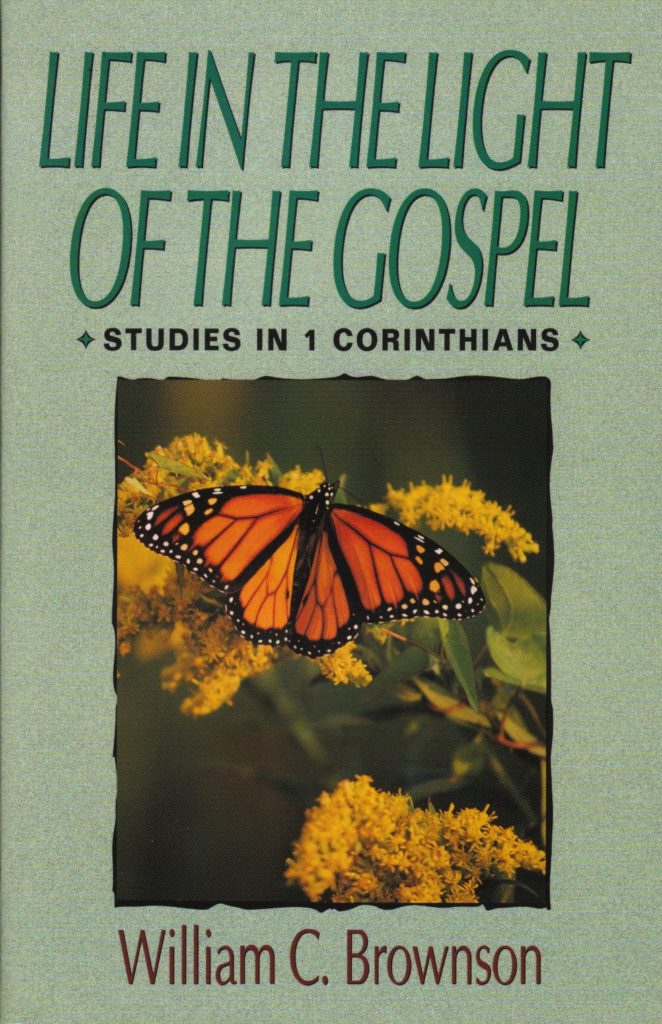 When Paul wrote to the Corinthians that he had decided to "know nothing" among them "except Jesus Christ and him crucified," he was not claiming for himself a narrow, limited message. The apostle obviously addressed a number of doctrinal issues, ethical concerns and church problems. But he approached every one of those in a particular way – in the light of the gospel, in the light of Christ crucified and risen for us. He brought to bear upon every issue he met, the mighty realities of the Gospel. Christ was always at the center.
That's the aim in this volume, Life in the Light of the Gospel. Let's look at all the concerns which Paul deal with in his first Corinthian letter – many of them very contemporary today – in the light which streams from the cross and the empty tomb.
Request a Copy
This book is still in print. To receive a printed copy of this book, please fill out the form below. We are currently only able to send books to addresses within the United States and Canada. Please allow 2 weeks for delivery. We will email you with a confirmation of your request, and the expected shipping time. Please consider a suggested donation of $10 to help offset processing and delivery. Thank you.
Life in the Light of the Gospel