Our goal is to raise enough money on Giving Tuesday to provide a year-long devotional subscription free of charge to 2000 people living in isolation right now.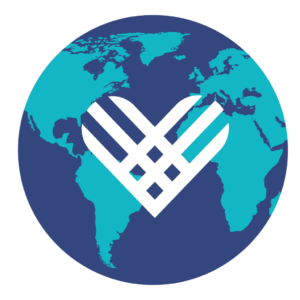 People in prisons, people in nursing homes—WE WANT TO SHARE HOPE WITH THEM! We want them to know they are cared for (by Jesus and his followers) and are not forgotten or alone.
Maximize your impact and join our monthly giving and prayer program.
When you sign up to become a Partner in Outreach you will be added to our exclusive e-mail update list. Your monthly commitment can make a huge difference as we work together to send the gospel message into the hardest-to-reach places on earth!
Planned giving helps to continue the important work of spreading the gospel "to the ends of the earth" (Acts 1:8). Your estate gift will help our ministries build the Church in the hard places for many more years to come.
Please contact Todd Schuiling at Words of Hope for help with any issues or questions you have about planned giving.
Thanks to our partnership with the Regional Synod of Canada and Canada Helps, you can make a contribution to Words of Hope online! Canada Helps will give you a receipt for your gift. The Regional Synod of Canada will direct the funds for use with Words of Hope.
Click here to make your gift.