The Words of Hope Devotional is a non-profit, donor-supported publication whose goal is to encourage readers to grow in faith through the practice of daily Bible reading and prayer.
Read: Genesis 32:22-32
And a man wrestled with him until the breaking of the day. (v. 24)
This is the ultimate inexhaustible story. I've read books, commentaries, sermons, and articles about it. It was the text for my ordination sermon years ago. I've thought about it for at least four decades. Yet after all of that, I cannot definitively state the meaning of the story.
One thing that makes the story cryptic is the unknown identity of the stranger with whom Jacob wrestled. Various theories abound: it was a demon, an angel, his brother Esau, or none other than Yahweh. In spite of that, the story does lend itself easily to application: We all wrestle with unconquerable foes, be they addictions, compulsions, or some other inner demon. Maybe the foe is crippling doubt or sin or worry or shame. Like Jacob, the best we are ever able to do is wrestle to a draw. This side of heaven, our battles go back and forth.
There is also something universal about the fruitlessness of wrestling for a blessing. Assuming Jacob's opponent is God himself, why would Jacob need to fight God for what God so freely gives? We don't wrestle our way to grace. Throughout his life, Jacob had tried to con his way into being blessed. He never needed to. By the time this encounter ended, Jacob the trickster limped away with a new name and a new identity. Throughout his life, he had underestimated the power of grace, and God as well. Jacob never had to fight. —Jeff Munroe
As you pray, confess what you wrestle with.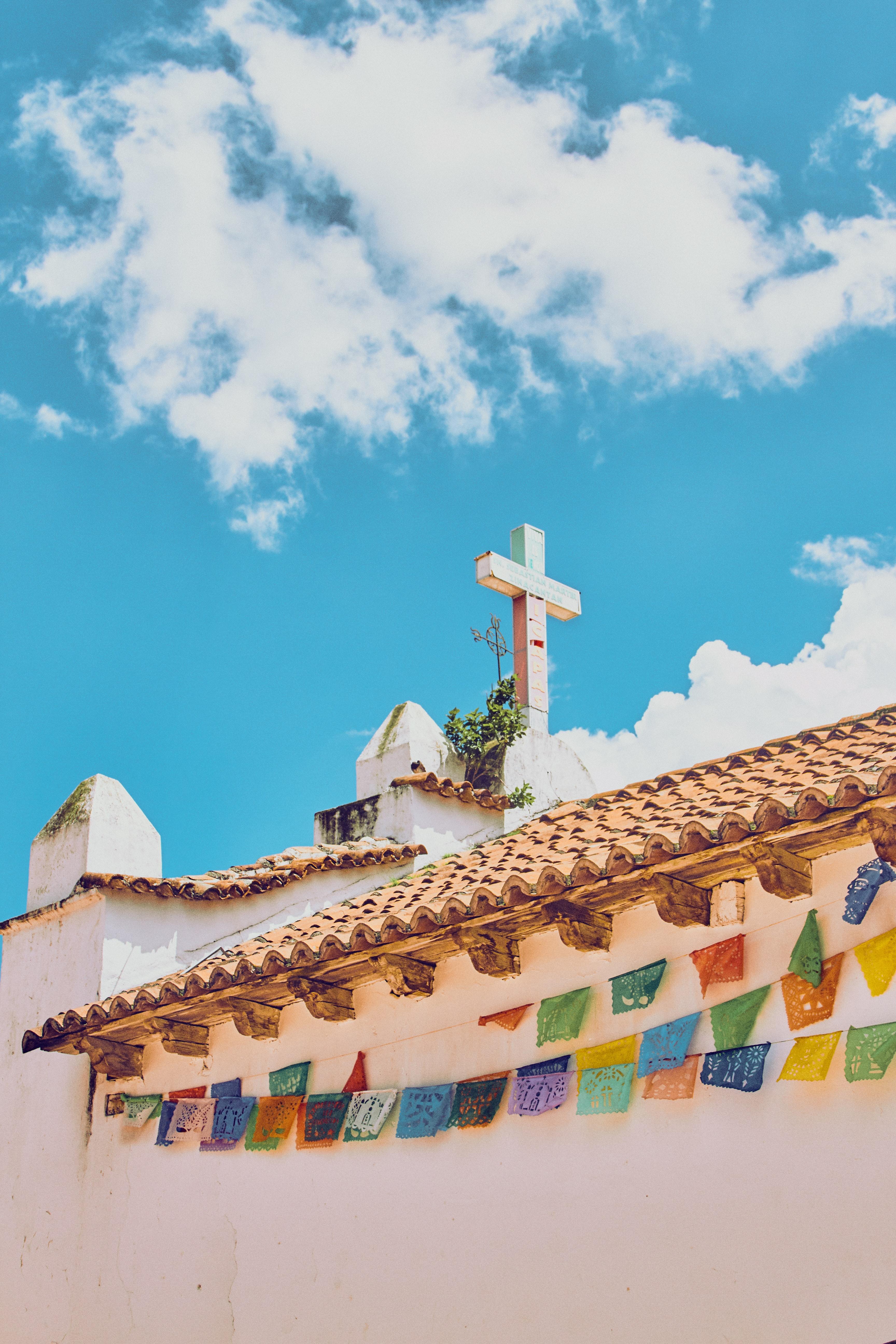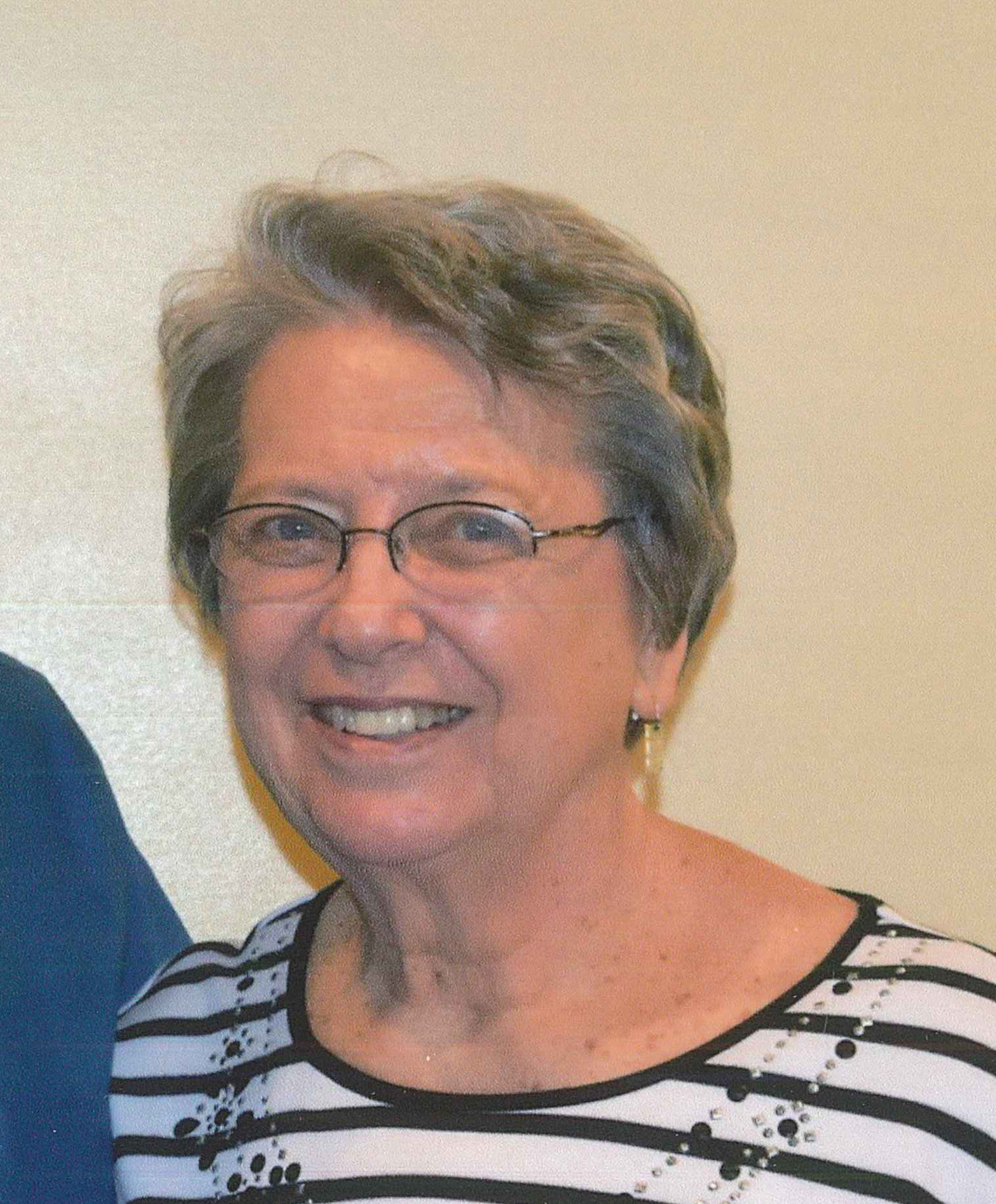 Read: Psalm 34:1-10 He delivered me from all my fears. (v. 4 NIV) I was in a hospital in Grand Rapids, Michigan, scheduled to have another lump removed from one of my breasts. Each previous growth had been benign, but
Podcast
Listen to the daily devotional wherever you get your podcasts.
YouVersion Series
Words of Hope devotionals are available on The Bible App!
Books
Autobiographies and reading plans for groups or individuals.