Read: Psalm 71:1-18
But I will hope continually and will praise you yet more and more. (v. 14)
The author of Psalm 71 is a mystery. There is simply not enough evidence to name the writer for sure. Whoever it was, these God-inspired words are as relevant today as they were when they were written before the birth of Christ. The theme of hope, for both the newborn and the aged, carries throughout the psalm, providing the urging we need today to focus on hope.
How do you relate to hope? Is hope a tool you rely on when you want something? Maybe you hope your favorite team wins the next game. Or quite possibly you are hoping your hard work pays off.
Hope, real hope, is a central part of our lives, especially when we belong to the family of God. Hope is what we cling to in times of trouble. Hope is what we express to those who are facing a difficult diagnosis. Hope is what we extend to someone who is walking a difficult path we once traveled.
The world is in desperate need of hope, and we must share it. The author of hope is no mystery. When we belong to God, we have the great blessing of not only living with lasting hope, but also introducing others to the source. God is our "rock of refuge" (v. 3), our rescue from the wicked (v. 4), and our sustainer (v. 6). "For you, O Lord, are my hope, my trust, O LORD, from my youth" (v. 5). Our hope is sure! —Joy Petroelje
As you pray, praise God for the gift of everlasting hope.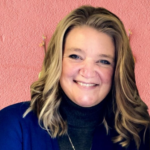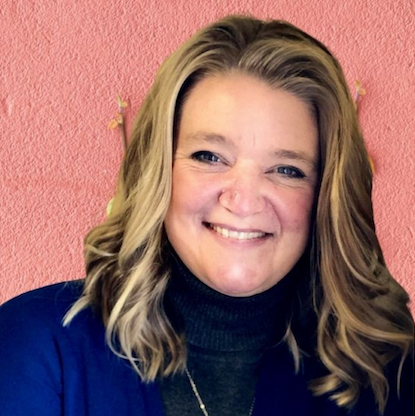 Joy Petroelje is the director of a nonprofit human services organization. She and her husband Steve have three sons and live near Grand Rapids, Michigan. In addition to family time and her work in nonprofit administration, Joy enjoys reading, writing, and running.