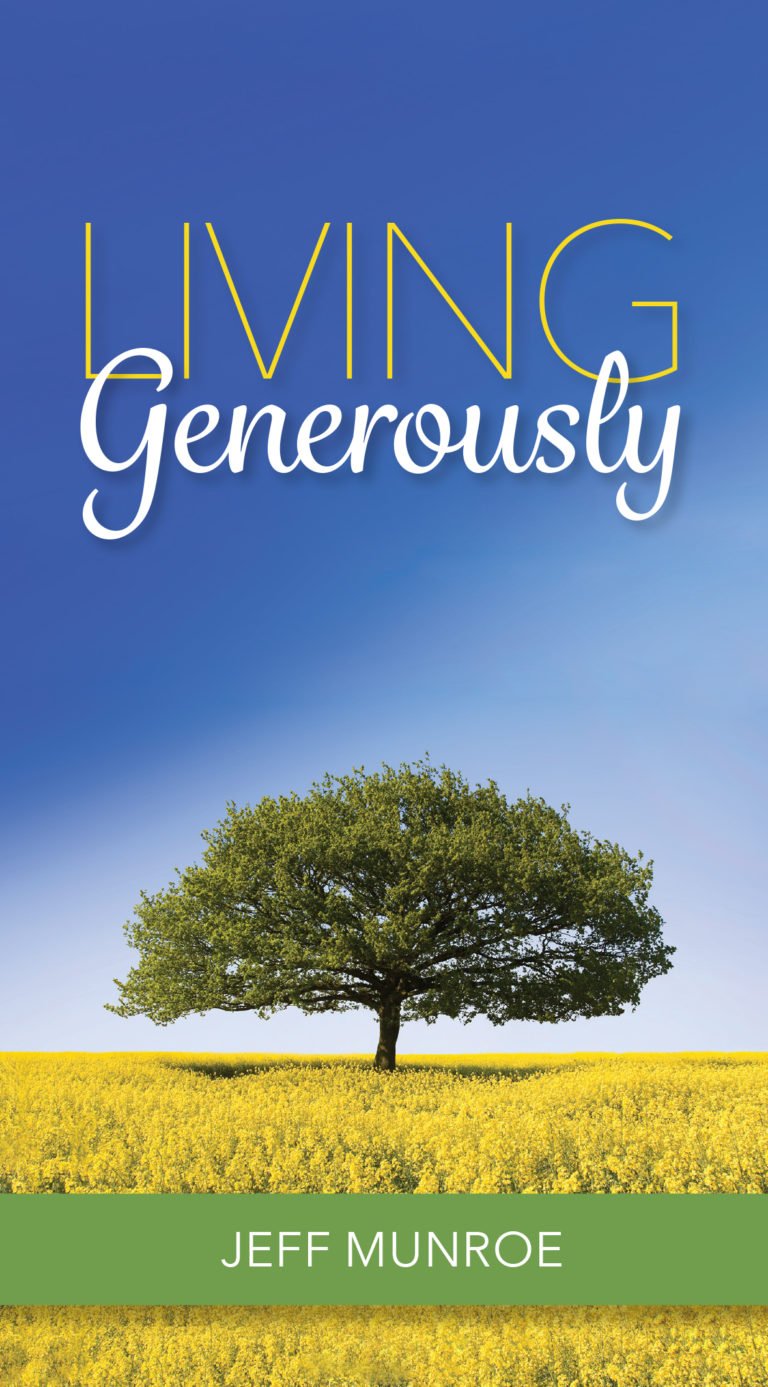 Is giving easy for you?
The Bible teaches us that giving generously is an important part of Christian life. If we study the Bible carefully we will see that Jesus' entire life was an exercise in self-giving. Anyone who wants to imitate Christ must learn how to give.
This two week meditation, originally featured in Words of Hope's daily devotional in Oct-Dec 2014, will help you learn how to give, joyfully and generously. Jeff Munroe of Western Theological Seminary helps us discover what the Bible says about giving. He shows us why giving matters, and how to give more joyfully.
This booklet is a joint project of Western Theological Seminary and Words of Hope.
Jeffrey Munroe is the Executive Vice President of Western Theological Seminary and, in addition to being the author of the best-selling book Reading Buechner: Exploring the Work of a Master Memoirist, Novelist, Theologian, and Preacher, is also a poet, blogger, and essayist. His work has appeared in Christianity Today, The Christian Century, US Catholic, and The Reformed Journal.