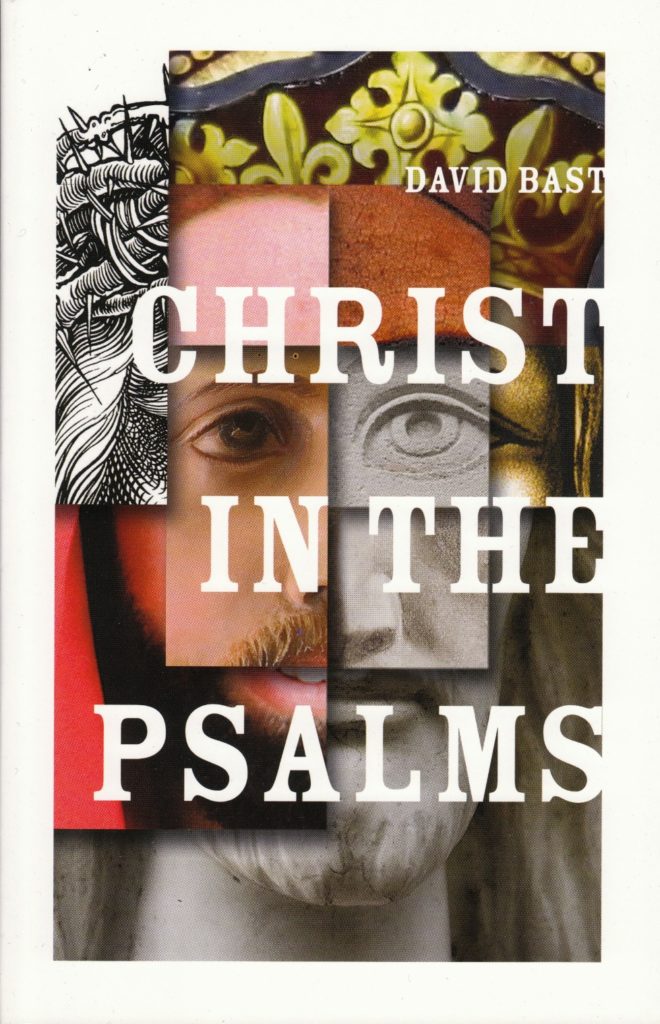 David Bast follows the trail of Christ in the Psalms. The result is a series of 9 Bible studies that focus not only on what various psalms prophesy concerning Christ, but also the New Testament passages that quote and interpret those texts. When read through the lens of the New Testament, we see Christ depicted in the Psalms in all his various roles – Saviour and Priest, King and Lord. The nine studies in this new book, suitable for either group of individual use, will both deepen your understanding of the person and work of Christ and quicken your devotion to him.
This book is out of print.
Rev. Dave Bast retired as the President and Broadcast Minister of Words of Hope in January 2017, after 23 years with the ministry. Prior to his ministry and work at Words of Hope, Dave served as a pastor for 18 years in congregations in the Reformed Church in America. He is the author of several devotional books. A graduate of Hope College and Western Theological Seminary, he has also studied at both the Fuller and Calvin seminaries. Dave and his wife, Betty Jo, have four children and four grandchildren. Dave enjoys reading, growing tomatoes, and avidly follows the Detroit Tigers.