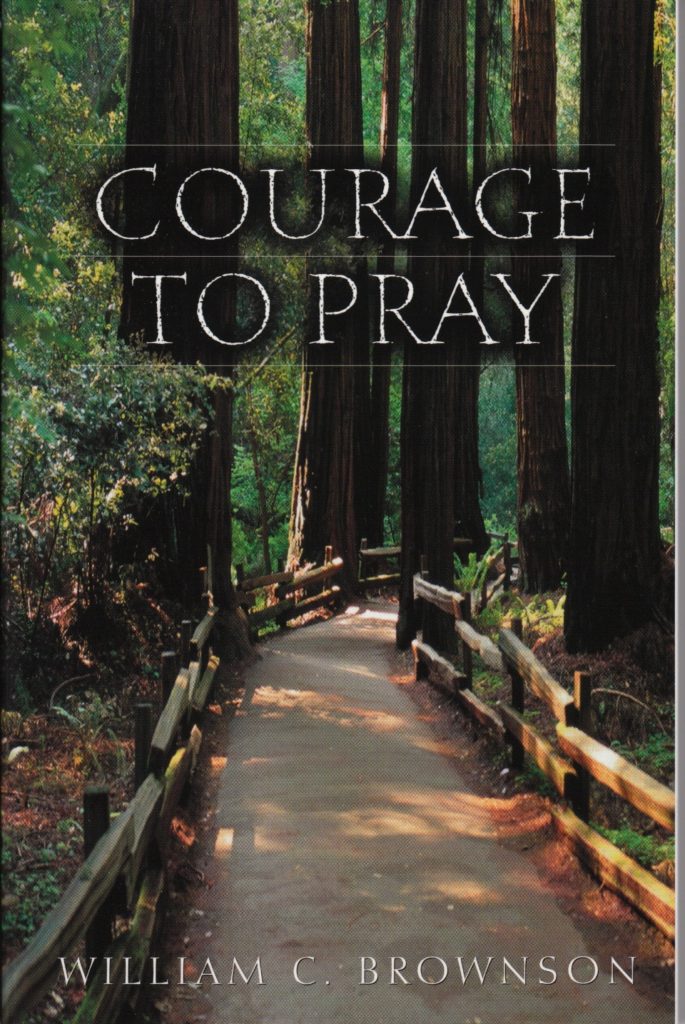 Real praying isn't easy; sometimes it can be difficult. But God wants us to pray. Prayer is also God's gift. He provides everything we need and then calls us to respond.
Well, then, how do we capture excitement about prayer when we've lost the heart to pray? Dr. Brownson doesn't intend this book to be merely a call to prayer. Rather, his purpose is to inspire courage to pray, to leave us saying "I think I can do that. I can learn to pray."
He grips us with the importance of prayer, excites us about its possibilities and encourages us to invest ourselves in regular, purposeful prayer. Gently he leads us from discouragement about the neglect of prayer in our lives and shows us how to have genuine joy in a growing experience with Almighty God.
At the end of each chapter are Scripture passages for reading and reflection as well as questions for further thought to be answered either privately or in a group setting.
Request a Copy
This book is still in print. To receive a printed copy of this book, please fill out the form below. We are currently only able to send books to addresses within the United States and Canada. Please allow 2 weeks for delivery. We will email you with a confirmation of your request, and the expected shipping time. Please consider a suggested donation of $10 to help offset processing and delivery. Thank you.
Dr. William C. Brownson is the President Emeritus of Words of Hope. Dr. Brownson has served Reformed churches in Lodi, New Jersey, and Chicago, Illinois. In 1964 he was appointed Professor of Preaching at Western Theological Seminary, a position he occupied for ten years before serving at Words of Hope. In addition to a widespread speaking ministry in churches, on university campuses and at conferences, Dr. Brownson has written extensively for the Church Herald, other Christian periodicals, and he has authored many books.